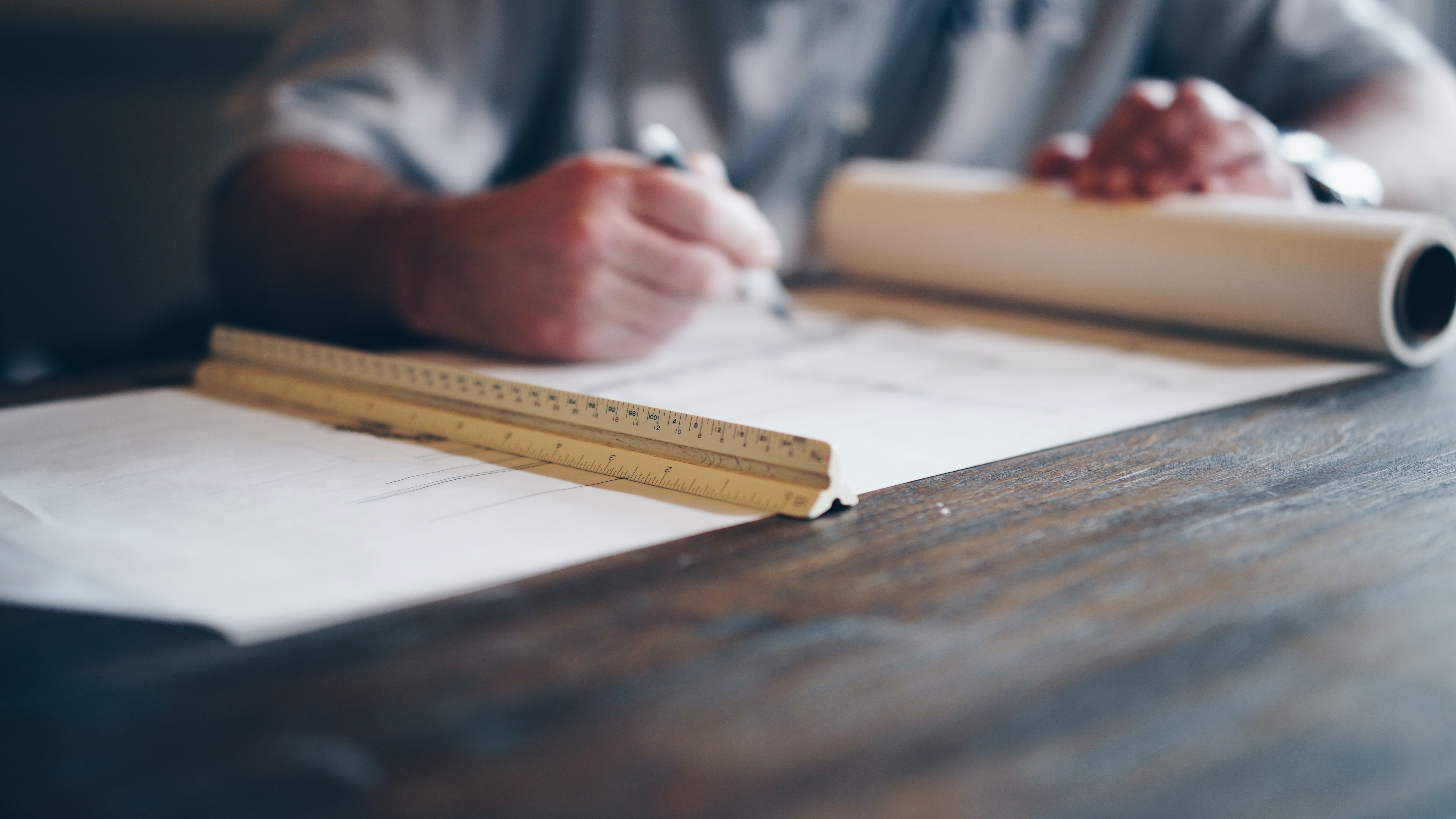 Duro Electrical Contracting Corp. is a commercial and residential electrical contracting company, specializing in cost effective and personal service in the greater New York area since 1982.
With 35 years of experience, Mr. Charles Lichti, formerly employed in the engineering department at New York Hospital, founded Duro Electrical Contracting Corp. over twenty years ago with his advanced knowledge of electrical planning and implementation of large-scale construction projects and design lighting.
Duro Electric has gained a reputation for providing unique service at reasonable costs to fit every budget. Duro Electric is extremely skilled in both residential and commercial projects, and is willing to work with you to provide you with the perfect experience.
Duro Electrical Contracting Corp. is a member of the International Association of Electrical Inspectors and the Westchester County Licensed Contractors Association. All of our employees are experienced electricians who adhere to the National Electrical Code guidelines, updating their skills frequently, are bonded, and fully insured.
When considering your next project, let Duro Electrical Contracting Corp. provide a free estimate and demonstrate it's competitive pricing structure and cost effective strategies. We are available for work in the Westchester, Putnam and Greater New York area.
Duro Electric guarantees a responsive service and is available 24 hours a day. References are available to ensure your overall satisfaction.